GDF Funds ACL Injury Prevention Training For LAHS Soccer Program
---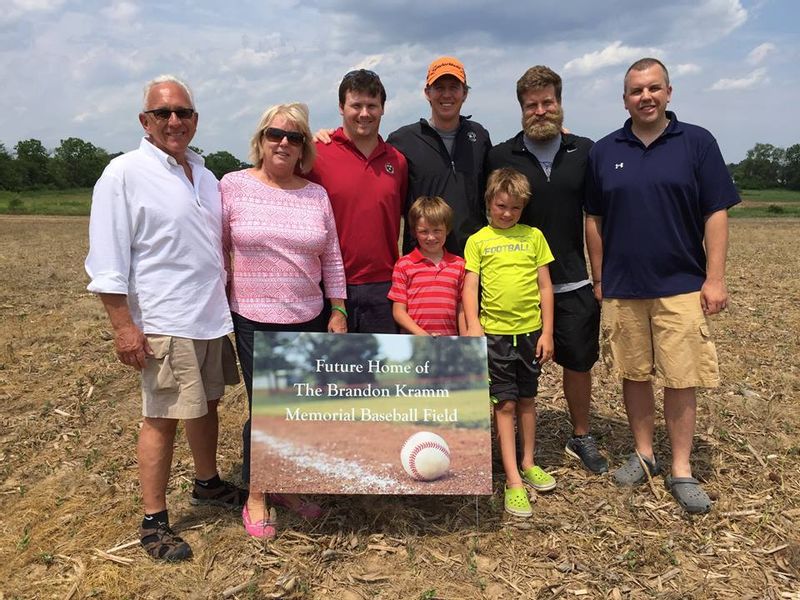 The Green Dragon Foundation funded a series of ACL injury prevention sessions for the high school girls' soccer team. Victory Sports, which has recently come to The Miller Center for Recreation and Fitness, conducted the sessions. ACL injuries in female soccer players are on the rise, especially in ages 14-22.  Victory sports owner, Rob Oshinskie, says that statistically female athletes in this age group are nine times more likely to tear their ACLs than other groups of athletes. This devastating injury requires surgical repair and a year of recovery time. The frequency of it is being called an epidemic by Orthopaedic surgeons and physical therapists.
     The two hour long sessions were conducted during the team's preseason. Exercises designed to build up the muscles surrounding the knee, build core strength, and generally condition the athletes were used. Many athletes play a sport year round, which continuously works the muscle groups used for that specific sport, but neglects the surrounding muscles. This leaves athletes at risk for injury. By varying workouts and sport specific play, athletes can decrease the risk of injuries. Victory's training is designed to mitigate this risk through physical training and teaching athletes proper ways to jump, plant, and pivot. 
    The team enjoyed the special training and is incorporating it into their daily workout. Hopefully over time this training will reduce the number of ACL injuries on the team. Rob Oshinskie emphasizes the importance of consistently using this training to lessen the risk of ACL injuries and the team is hoping to schedule more sessions. Programs like this are made possible because of generous gifts from individuals like you!