An Introduction to the Lewisburg Area School District: A Day in Kindergarten
---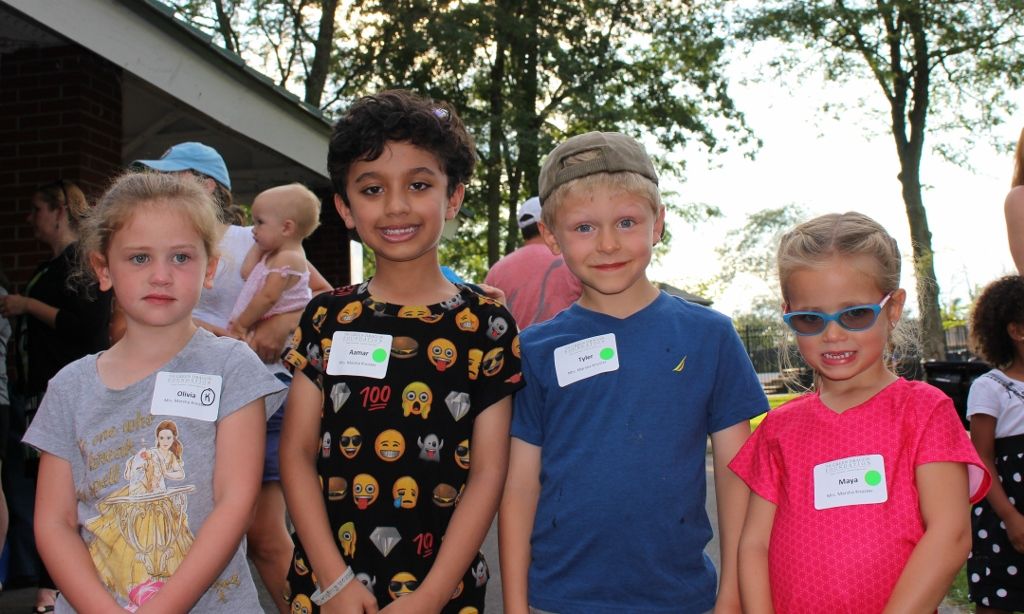 by Principal, Mr. Chris Ruhl and Superintendent, Dr. Steven Skalka

hosted by 
The Green Dragon Foundation and The Lewisburg Elementary PSA
When:       Thursday, March 15  --  Snow Date: Thursday, March 22
Where:      Kelly Elementary School Library – Enter through the side entrance (south) near                   large parking lot
Who:         Parents of children entering Lewisburg Area School District
Time:        6:30 PM
What to Expect:
·       A short presentation followed by a Q & A session
·       Learn about what your child's day will look like
·       Meet other parents of children entering kindergarten
·       A chance to meet and hear from:
        o     Superintendent, Dr. Steven Skalka    
        o     Kelly Elementary Principal, Mr. Chris Ruhl 
·       Light refreshments for children & adults
·       Childcare provided in a separate room at Kelly Elementary by Girl Scout Troops & Key Club         Members 
·       Learn about The Green Dragon Foundation and the Lewisburg Elementary PSA and their         unique missions to help Lewisburg's schools and our current and future students.
Important: For planning purposes, we are encouraging you to RSVP with your total number of adults and children to [email protected]. However, an RSVP is not required! Questions? Email or call (570) 522-8433.