Support LASD Students Through Raise the Region 2020!
---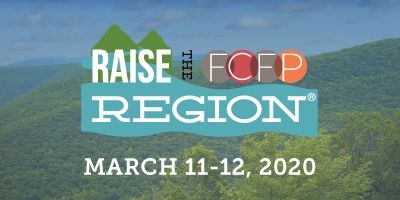 Your past support, especially through Raise the Region events, has helped the foundation provide wonderful support for Lewisburg students and faculty over the past ten years-thank you!
Please help us to continue providing enriching and enhancing opportunities for Lewisburg students by making a gift to The Green Dragon Foundation through the  First Community Foundation Partnership of Pennsylvania's (FCFP) Raise the Region Event on Wednesday, March 11 at 6:00pm through March 12 at midnight… Mark Your Calendars! This 30-hour event provides much needed support for the foundation as we continue to raise funds to enhance programs, projects and experiences for Lewisburg students.
Simply click on the link below during the event and your gift will be generously stretched by Blaise Alexander Family Dealerships. All gifts are tax-deductible.
https://www.raisetheregion.org/organizations/green-dragon-foundation
Thank you in advance for continuing your support!