Brick/Paver Update for Donors
---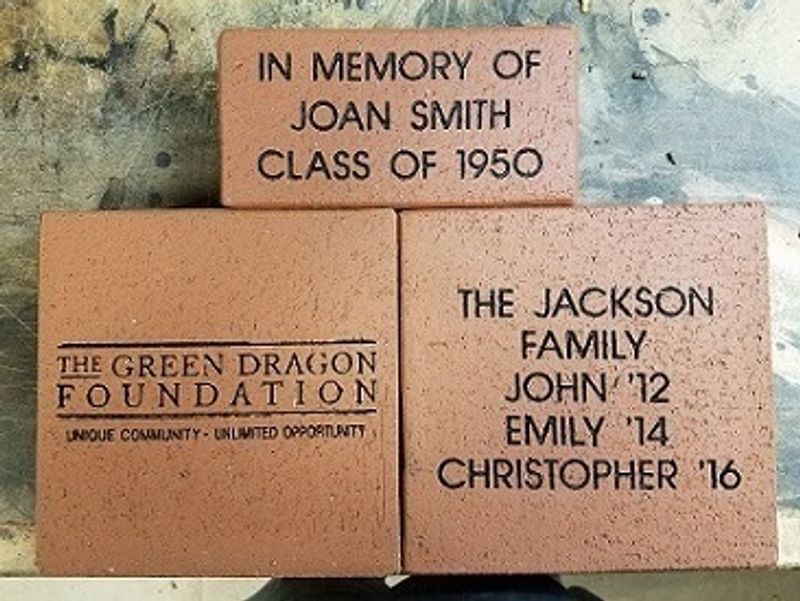 Thank you to our donors who made a gift to sponsor a brick paver at the high school. Our plan is to place these brick pavers in a soon-to-be constructed courtyard outside of the cafeteria.
We expected the courtyard to have been constructed sooner, however, last winter the district decided to use this as an opportunity for an authentic learning experience for its high school students. Last spring, high school STEM students under the direction of Mr. Kettlewell and Mr. Durinick created a conceptual design. The students did a wonderful job and now the conceptual design is being turned over to a landscape architect for material options and costs.
We are confident that when completed, the courtyard will be a beautiful space where our high school students can engage in additional learning opportunities  for many years to come. The process is ongoing and moving closer to construction; we will provide a future update when construction has begun.
Thank you for supporting this special project.